About Us

Position:

Home

>

About Us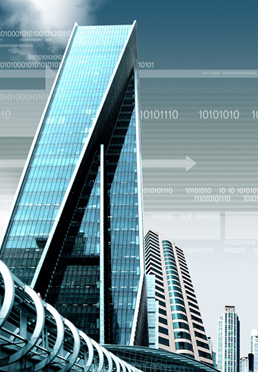 Holen Electronics is a company specialized in the researching and manufacturing of various relays and wiring harnesses for vehicles and motor bikes.
We are dedicated to make durable, strong products with high cost-efficiency, and provide sophisticated service to our clients.
For us, feedback from our customers will always be seriously considered and we are aiming to provide customized solutions that match the customers' specific demands.
Welcome to communicate with us anytime if you get any idea or business opportunity, we will always be your reliable union to expand your business and seize larger market share.